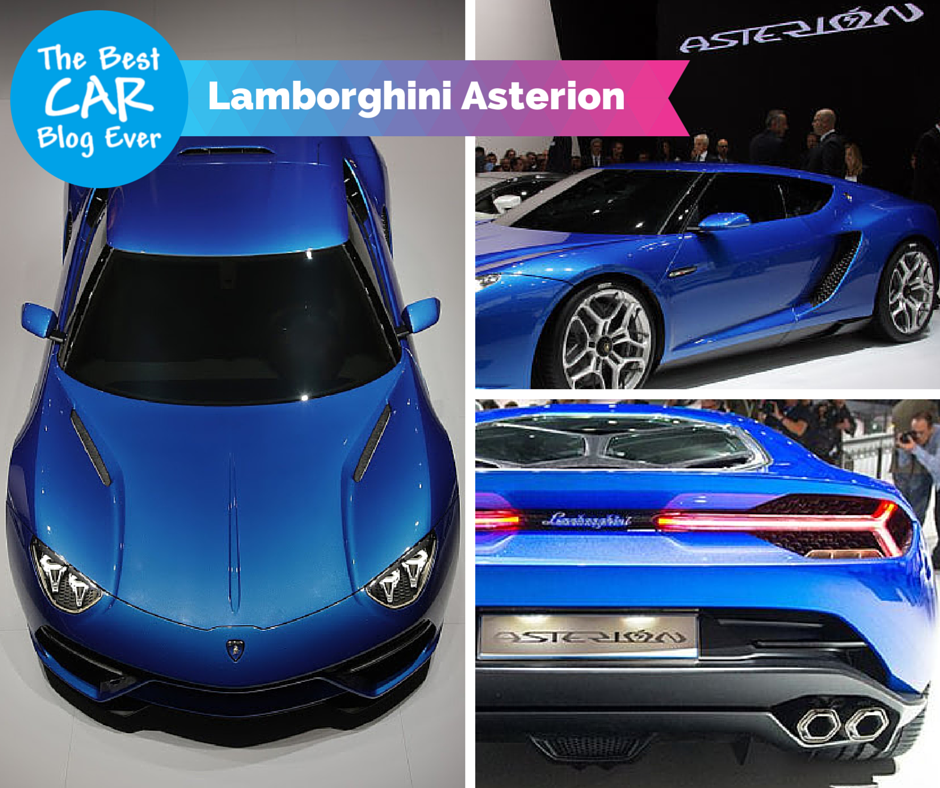 This is the Lamborghini Asterion hybrid. Yes, it is a plug-in hybrid and in terms of design quite different from the previous bulls viz. Egoista, Sesto Elemento and Veneno from Lamborghini.
We'll have to be thankful to the European Union, for their emission regulations are the only reason why Lamboghini built this stunning Car as a hybrid. The EU is going to introduce new laws in 2021 which Lamborghini and other (super)car makers cannot ignore.
It is a concept currently and is expected to make it into production during the same time. Hence a hybrid.
Images via Topgear, Jalopnik and Motorionline
Specs:
The Asterion is a mid-engined two-seater coupe and uses an adapted Aventador carbon fibre monocoque, mostly in the lower section. It has a different roof structure and has a streched wheelbase to create more interior space. The concept car is 4.7m long with Huracan's stunning 607bhp 5.2-litre V10 hooked up with a dual-clutch seven-speed rear transaxle auto box. So it is technically a parallel hybrid as the transaxle that incorporates a starter motor and generator, has an electric motor bolted onto it. There are two more electric motors on the front axle and between them, they generate 220kW, which is equivalent to around 300bhp.
And where are the batteries? They're located in the central tunnel in place of the propeller shaft. This location would benefit both safety and the car's center of gravity.
It surely is going to be better than a Prius. It can do 0-100kmph / 0-62mph in just over three seconds while emitting 98g/km of carbon dioxide.
Thus the Asterion has a LPI-910-4 badge. It's still an awesome looking concept.
Here's one wallpaper of the Asterion if you would like>> Wallpaper [source unknown]
Lets see how it turns out when it reaches production.
What do you think about this new concept? Will it or won't it??